TalkingParrotsForSale is an online community dedicated to enriching the knowledge of bird enthusiasts, fostering interactions among them. Our objective is to facilitate seamless transactions, including buying, selling, and trading birds. We provide a platform for users to effortlessly advertise their services while staying informed about the latest developments in the birding world.
What Sets TalkingParrotsForSale Apart?
Enjoy complimentary delivery upon payment confirmation!
User-friendly interface for effortless navigation.
Boasting over 15,000 monthly visits and processing 900 orders monthly.
Regular updates to keep information current.
Exceptional search features for a seamless experience.
Online customer service readily available for advice and confirmation on any modifications.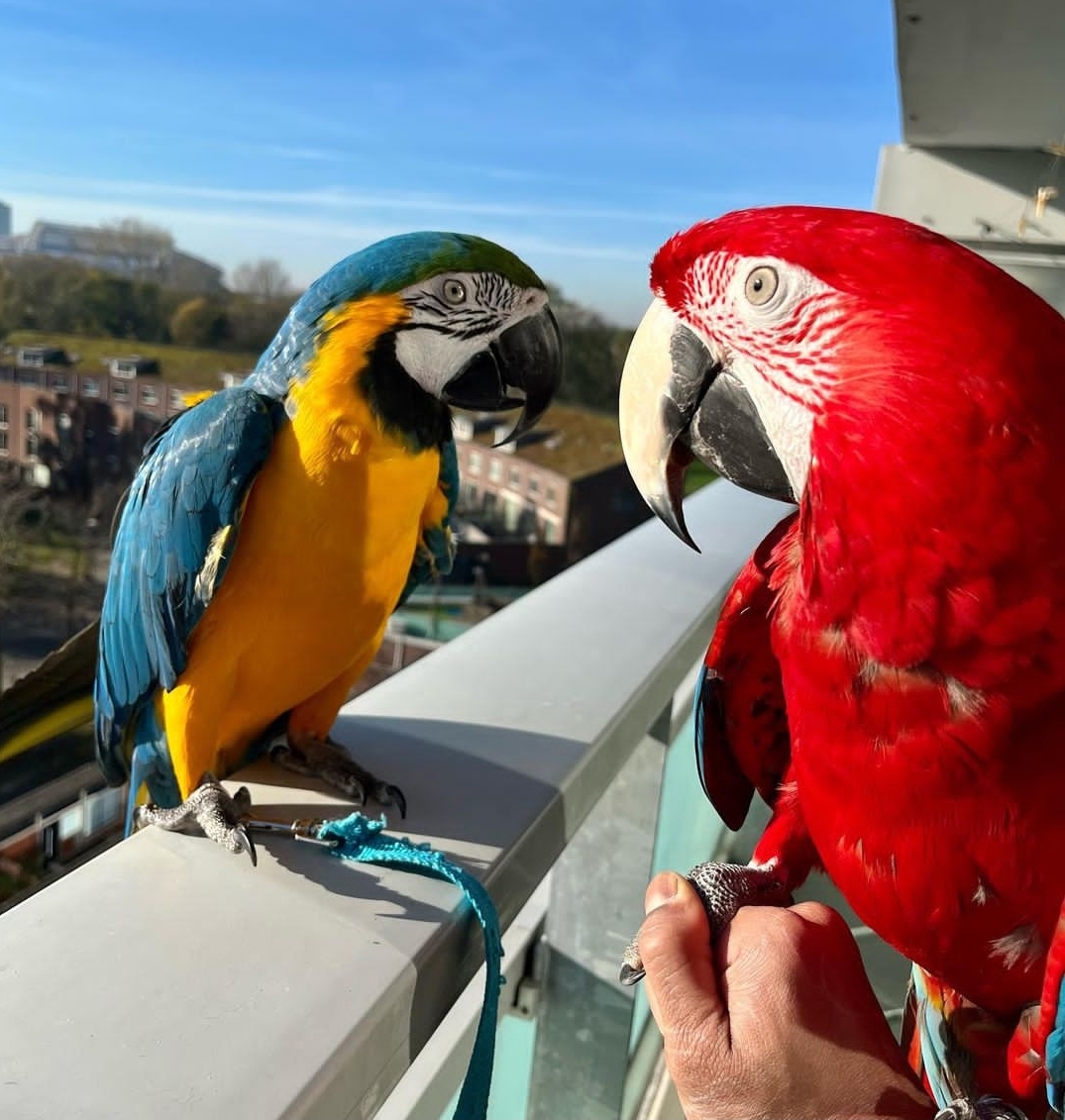 TalkingParrotsForSale attracts over half a million monthly page views, with numerous delighted customers who have successfully bought and sold birds through our platform. Satisfied clients often return with friends to acquire their own talking birds and exotic species. Whether you're interested in purchasing or selling birds, or simply seeking information on breeds, how-to advice, and the latest events in the birding community, TalkingParrotsForSale stands as the top website in the USA, UK, EU, Canada, Australia, the Middle East, and Asia to meet your needs.